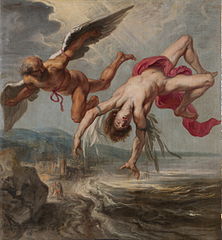 Seeking God on the Mountain Top
OK, I've gone and done it. I'm feeling both scared and sick to my stomach because I've committed to telling a very private story at the June 30, 2015 Santa Fe SpeakEasy Storytelling event.
What hooked me into sending in my pitch are these lines from the call for storytellers:
Our theme: "Flying too High"
is inspired by this quote
from Oscar Wilde:
"Never regret thy fall,
O Icarus of the fearless flight."
I sent in my pitch:
"What's a young man who needs to kill a God to do? Especially if he's raised in fundamentalist and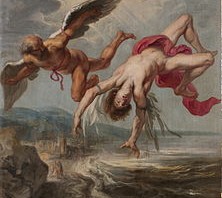 Old Testament traditions by a hell-fire and brimstone preacher?
I flew by helicopter to a remote mountain top Forest Fire Lookout for three months of isolation, courtesy of the US Forest Service. It was there that in fine Biblical tradition, in the midst of fierce rain and nonstop thunder and day-making lightning that I got high enough to see the face of God, and to live to tell the story. Or perhaps, might it have been God himself who descended from on high to witness my foolish dancing with suicidal insanity, unconsciously jumping up and down on the lightening rod for the lookout, shaking my fist into the face of Jehovah Almighty?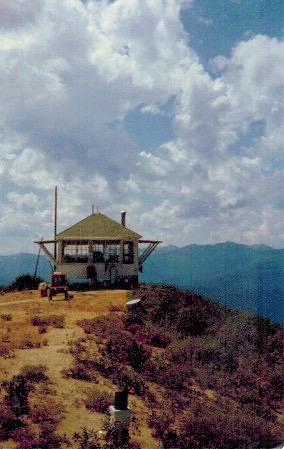 And what does happen to a man who looks into the eyes of a God, and lives? Who would ever believe his story anyway?"
I have long been absent on this blog because of my own confusions about how to hold in sacred presence these dynamic times we live in. Perhaps this storytelling event is a "coming-out" of sorts, dedicated to all those who would escape a God of righteous judgment and fundamentalism.
In an era when the Gods of Fundamentalism threatens the very fabric of love and kindness to all who identify themselves differently, perhaps it is time we all follow Moses to the mountain top—and for ourselves—look into the eyes of this "jealous God."
If you happen to live in the Santa Fe area, I'd love to have you join me next Tuesday evening at 7PM, Back Road Pizza. I can use all the bravery I can muster and seeing the eyes of friends will help enormously.
Larry Glover is a speaker, writer, retreat facilitator, resiliency coach and wilderness guide. You can learn more about opportunities to engage with him at larryglover.com and at leadfeather.org. We still have space in the Wilderness Skills Intensive, the Wilderness Soul Renewal Retreat and in a Canyon de Chelly cultural immersion journey.