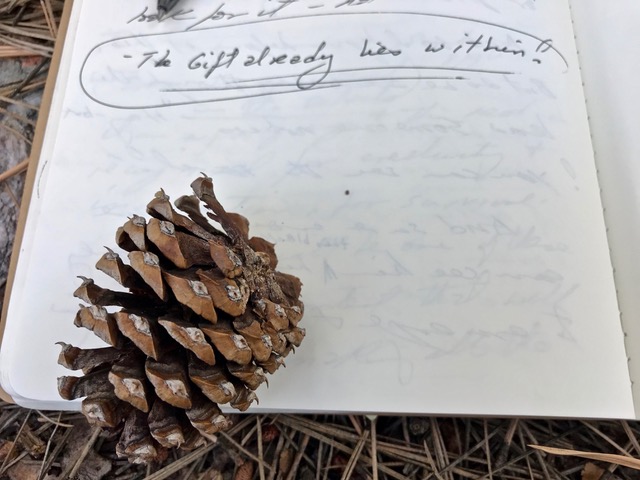 Enough with Theology—at Last!
Tell me please, dear soul,
when you walk upon the Earth
do the soles of your feet
touch your mother with your heart?
And when you walk with this love
do you not find pleasure and joy
in caressing her with your every step?
Do you not walk deliberately
like the tortoise
offering prayers of gratitude
for the gifts of air and water and soil
for food and the companionship of kinship
with the rooted ones
four legged and winged and swimmers
and crawling ones too?
Do you not nourish your life
your very spirit with this loving embrace
of sole and soil and soul?
Does not this embrace
bring alive within you
eyes and mind innately drawn
to mystery and curiosity, beauty and belonging?
Tell me please, dear one,
does this not make you a practitioner
of the world's oldest religion,
the original religion of love
of awe and wonder too,
the Mother religion?
Now please, tell me too,
what more theology
might anyone ever need?
"If our religion is based on salvation,
our chief emotions will be fear and trembling.
If our religion is based on wonder, our chief emotion will be gratitude."
— Carl Jung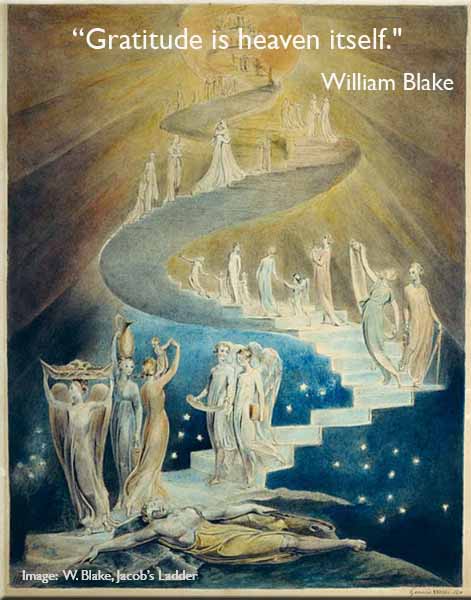 Dedication: Two dear friends walked slowly with me through the forest recently as this poem came to me, though neither was with me in body. And so it is to each of you I dedicate the inner revealing this poem is for me. You each inspire me with your walking upon Earth 'like a tortoise.' Thank you, Robin (Roby) Easton, author of Naked in Eden, and Emmanuel Karisa Baya, co-founder with his wife, Jescar Mbuche, of the Magarini Children Center and Organic Demonstration Farm, in Kenya. Emmanuel is also the author of a paper i shall soon post, and a philosophy, Peace From the Soil.