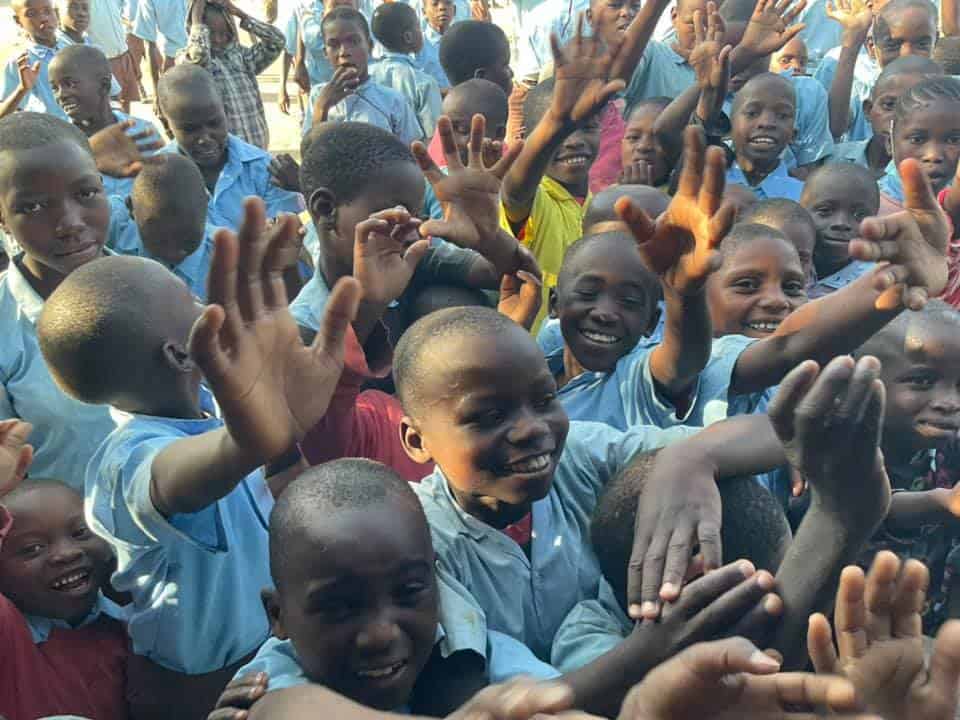 Add some inspiration to your day! Join me for a Friends of Magarini Call Sunday Nov. 21
With deep gratitude to so many people, this is an amazing year at the Magarini Children Centre and Organic Demonstration Farm located in remote Kenya. This despite the challenges of COVID and the worst drought in memory in progress and expected to last yet into perhaps March.
I invite you to join me for a Friends of Magarini Zoom Call this Sunday, Nov. 21. Times are: Times are 10AM PT, 10AM MT, 12PM ET, 6PM Germany and 8PM Kenyan. Learn more about how the Centre is meeting these challenges of our times and add some heart and inspiration to your day. Feeling overwhelmed in these challenging days of great social fragmentation and climate destabilization… is easy, as I testify here from personal experience. Yet there is also so great visionary beauty emerging and the Centre is a source where a "more beautiful world"* is rooting deeply into our living Earth.
The video below is an interview I did with founder, Emmanuel Karisa Baya, and shares a bit of his personal story and philosophy of Peace From the Soil as applied at the Centre where some 288 children currently are cared for and receive a government approved education and one inspired and informed by a love of the soil as a reciprocal source of identity and well-being.
"Children… learn to listen with their heart when working with the soil caring for the soil they learn to care for each other, they use their heart to listen to the plants, trees and doing this they naturally solve their conflicts and create peace, when they harvest and give thanks by singing and dance together…they promote the peace,
When we learn to feel each other and listen with our heart then Nature can communicate or talk to people when we learn the language of nature we shall be able to solve our conflicts with nature because we would be able to dialogue, most human being conflict are because of the unsolved conflicts we have with nature.
Most of the body symptoms human being have are because nature is fighting back or communicating to us but we don't listen. Peace from the soil nurtures love in oneself so people can see the love within themselves and also learn to share the love we all have. As we share food we share life and when share life we share love." — Emmanuel Karisa Baya
*Thank you Charles Eisenstein for this phrase.