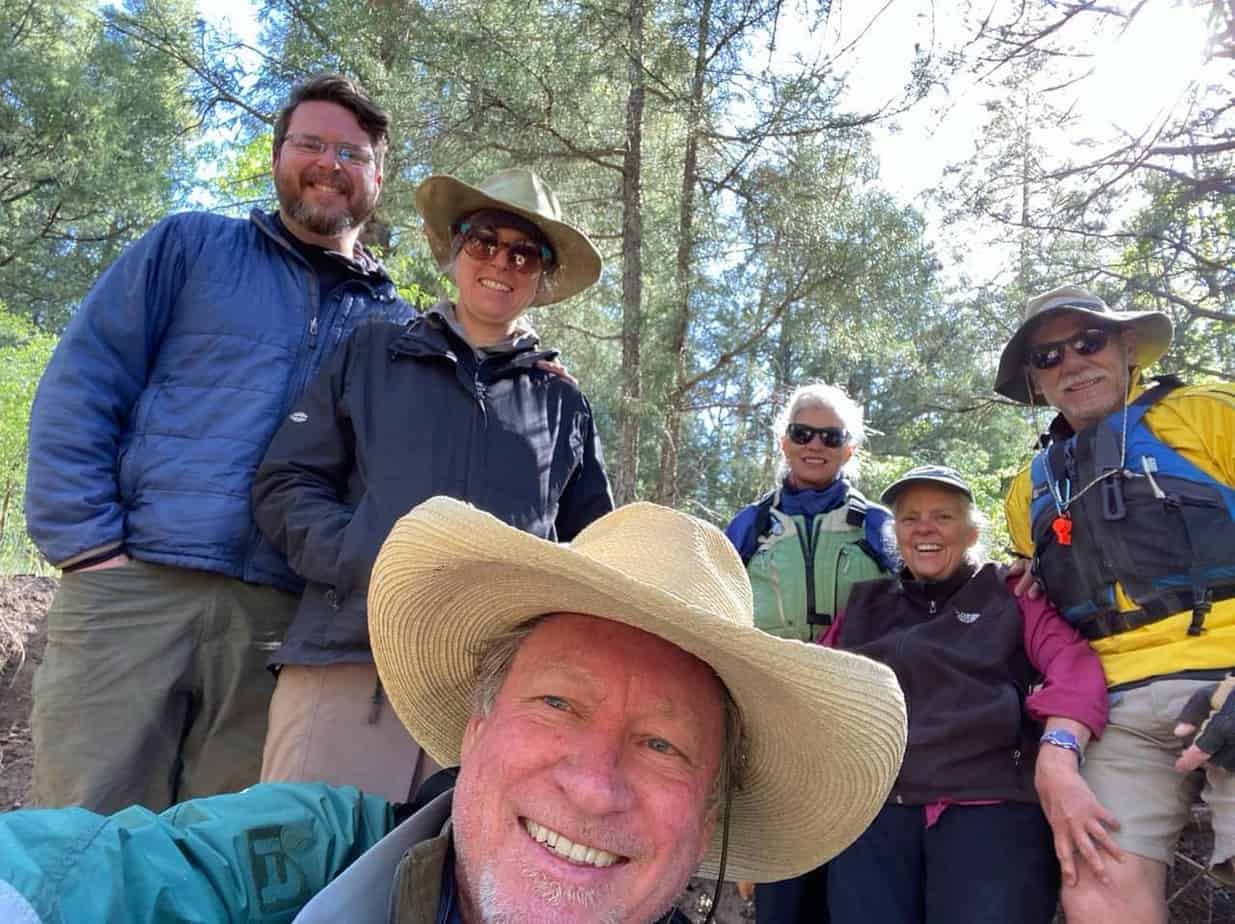 For Remembering When Times Are Hard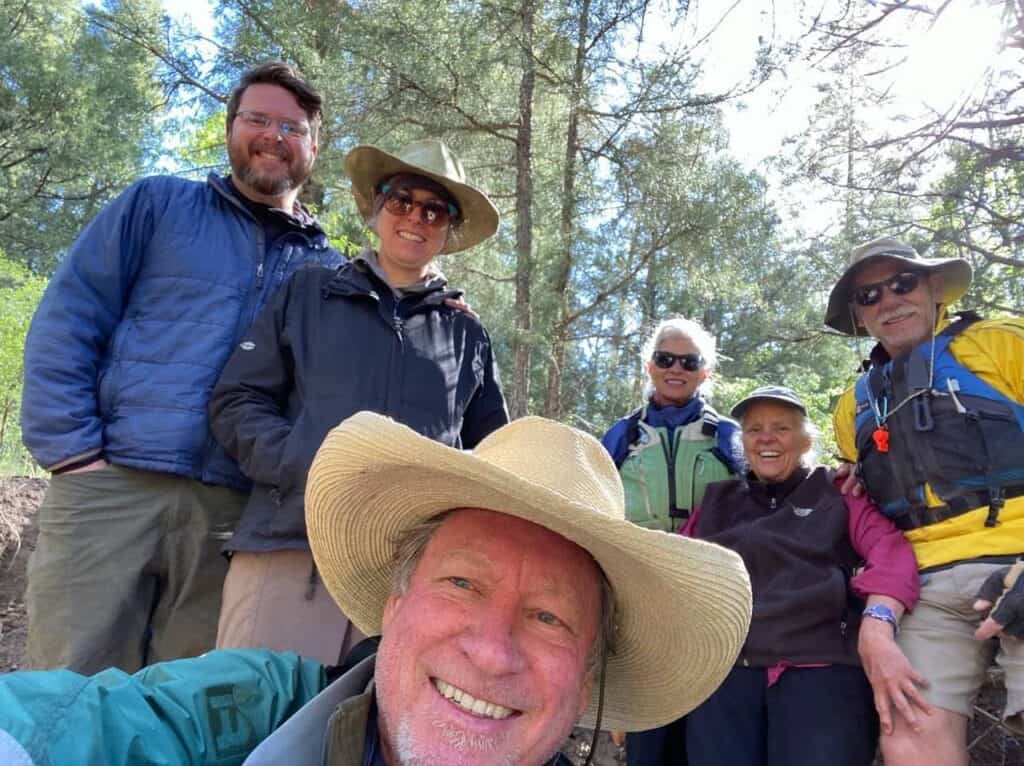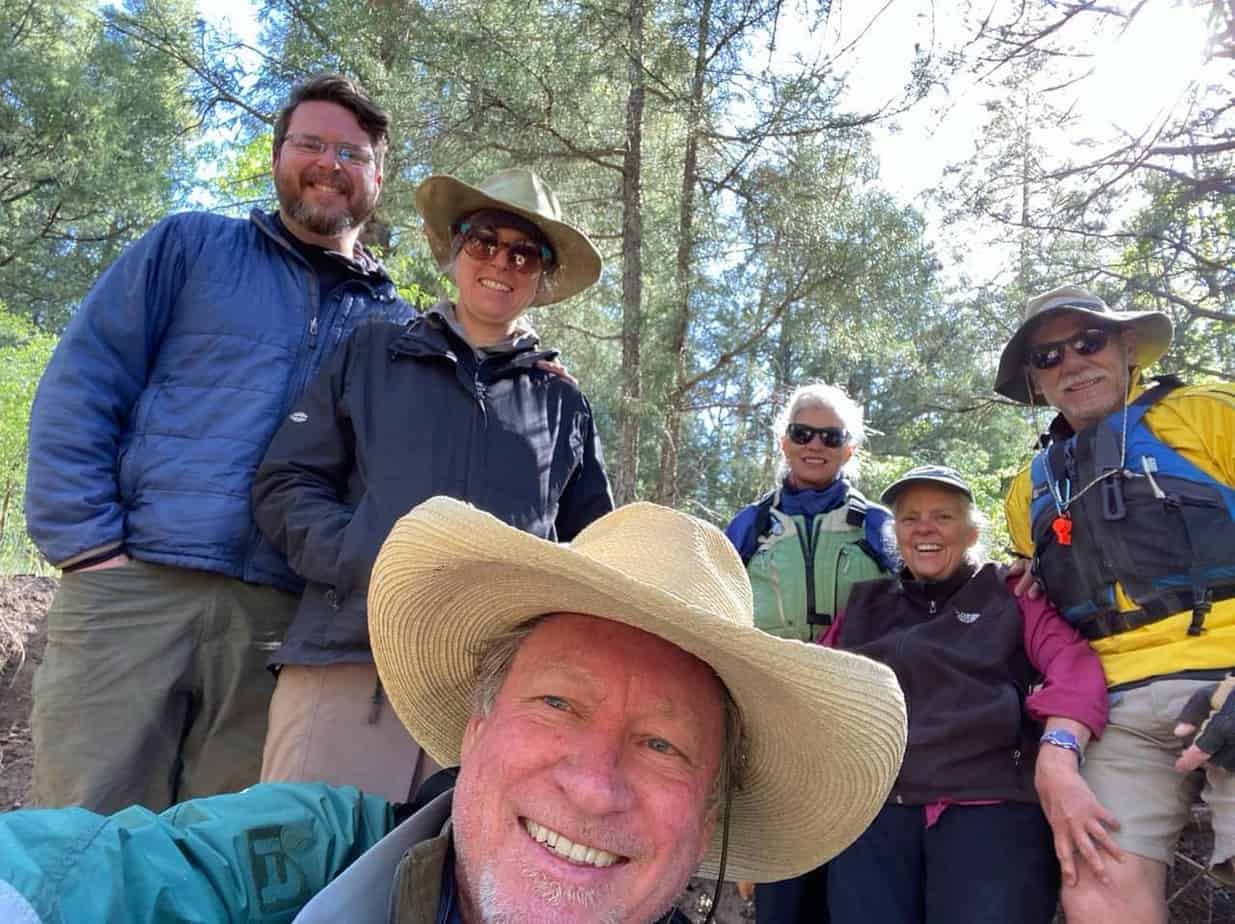 Have I yet told you
How hard my heart says this life can be?
But then you
Likely already know this
And perhaps even
Prefer not to be reminded
What it is to give yourself over to grief and sorrow
To embrace the uncertainties of not-knowing
To find the willingness to gaze
Into the eyes of your own dying
To bear witness to the passing
Of any and all you most love…
Oh my—such heartbreaks await us all

Yet is it not such a good
Comforting and beautiful possibility
That we can choose love over fear
As source and birthright
And though it may take lifetimes
For the play of this remembering to unfold
What greater adventure of discovery
Might there possibly be
Than coming to rest
In the wonder of the mystery
That this itself — Love
Is who we most deeply and truly are
Reflections:
I drafted this poem as my partner, Dotty, and I learned of her breast cancer diagnosis and prepared to enter an aggressive chemo regime before anticipated surgery and then radiation and perhaps yet more chemo. Within a day or so I received lab results announcing a carcinoma on my nose and surgery soon followed. So then the two of us were navigating cancer at the same time!
For more emotional complexity, the climate talks in Paris, ending today, daily bring home to my heart the rapidly growing loss of species and the human tolls to come of the climate collapse we are in. And as I post this, now near the two year anniversary of the loss of a treasured friend to an aggressive cancer, I feel her absence often… and her presence. For she is still vibrantly alive in my heart.
And this is the thing I guess, isn't it? This paradoxical embracing and celebrating the gifts that can come with a broken heart, while honoring the accompanying sorrow, is to say, "Yes!", to Life in some profound way. The gift of many loving friends helps me enormously in this. And time in nature renews my spirit and body as well, reminding me how much indeed I do love "this one wild and precious life," to borrow a phrase from the poet, Mary Oliver.
Meanwhile Dotty continues to meet the challenges facing us with courage and clarity of intention and of spirit. And for this I am graced and grateful.
Holding you all, dear beautiful friends, in gratitude and love. Thank you for your care.