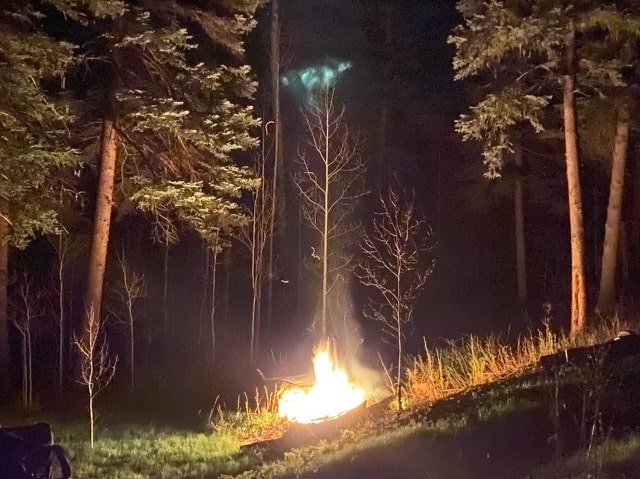 What they ask of me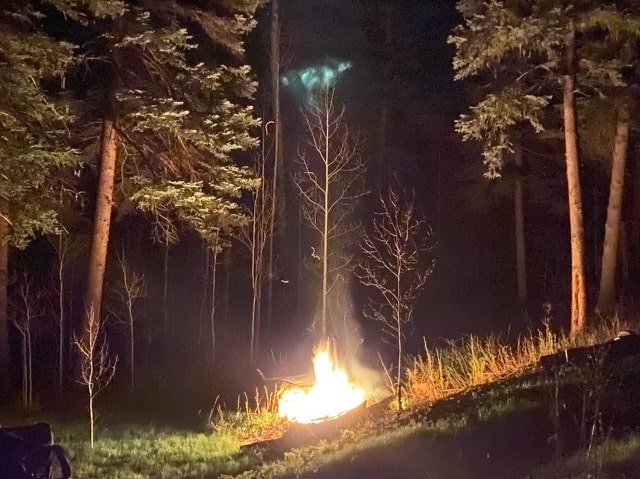 The ancestors call out
Awake awake awake
They sing to me and implore
I hear their voices night and day
I feel their feet dance upon the Earth
As they circle round and again the fire
Sparks rise from flames
Going home to stars
And drummers beat a rhythm
A song in my chest…
In-forming my heart
Awake awake awake
The old ones sing
Now is the time for your blossoming
Now is the time for standing in your presence
Re-member your belonging
Re-member your worthiness
Recall why you have come
For the ripening is now
The need for celebration great
And every embrace of life
Opens portals for birthing more
Wonders and mysteries of existence
Looking into the mirror of what it is
To be alive
And awake
Reflections:
I feel like I am being asked to show up in this world in ways that are very challenging for me, like publicly committing myself to the writing and completion of a book within the next year. Like showing up as care-giver for and with my beloved partner, Dotty, as we navigate the breast cancer diagnosis and move closer toward a lumpectomy surgery… to be followed by radiation treatments and… who yet knows. Like opening my heart to unbridled self-care and love… and the reception of such care and support from family and friends that challenge my 'do it alone' learned masculinity.
I could go on with the challenges I and we face for we live in what can easily feel like unprecedented and overwhelming times of challenge upon the planet. I'll avoid the listing of such and briefly note what I consider the underlying issue: it is the wound  to the human psyche, spirit and soul of a worldview of separation and compesating human superiority. And so our bodies suffer and that of Earth with us, for we are her body too.
Yet our very DNA is comprised of the eons of wild wisdom and intelligence  driving the myriad expressions of life on this planet, all of which are relatives and family if not ancestors. And it is to these ancestors, as well as my human ones, this poem reflects my desire to listen more deeply too. For the wild resiliency that knows how to turn toward the embrace of life and of love, of healing, of the essence of our wholeness as we meet the challenges we are in, already lives within us. It but awaits the awakening of our listening.