Where Trees Kiss Their Shadows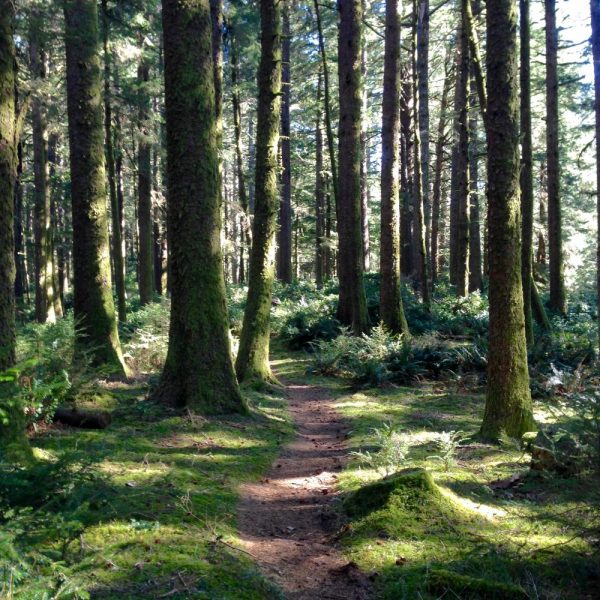 My shadow followed me out for a walk today
I was feeling low and a bit disoriented too
Fragmented, you know
As if I could not touch my wholeness
as if I were not one
Always seems like a good thing to do
Acknowledge my…coming along with myself
When I am stuck such
And to go deep into the forest
High into the mountains where wild spirits live
Where trees kiss their shadows
And people too
We did find a tree and her shadow to sit with
Me and my shadow I mean
Conversation was branching and rooted
As you might imagine
Just the tree and her shadow
Which turned out to include the wholeness of the cosmos
Ready to teach the many of me about the each of us
Wisdom seems to be
That this shadow of mine and I
Turns out we are hitched you see
My shadow sees what I would rather not
And I see, well, I see what my heart and mind
Are perceptive and courageous enough to look upon—when I am willing
Though normally I see only what I saw yesterday and the day before
Sometimes however a fellow needs to see himself and the world anew
And I know of nothing more potent for this
Than bringing light and love to one's shadow
Holding hands on a walk is better than good for such
But they like to be kissed too you know
Appreciated for the intelligence and wisdom
Giving birth and balance to the light and the darkness
Reflections:
This theme of the Shadow seems to be up for me. Something about the times we live in and my own inner efforts to meet it; this begs honoring that it lives not 'out there' in isolation of or even separate from what also lives within.
What I'm reaching for in these explorations is freedom. The freedom, so much as there is, to live the life of my choosing rather than a life in service of my unconscious needs and drives and insecurities. This is, in so many ways, 'the work of our times' for all of us.
Here's a related post from earlier this year titled, I took my shadow for a walk today.