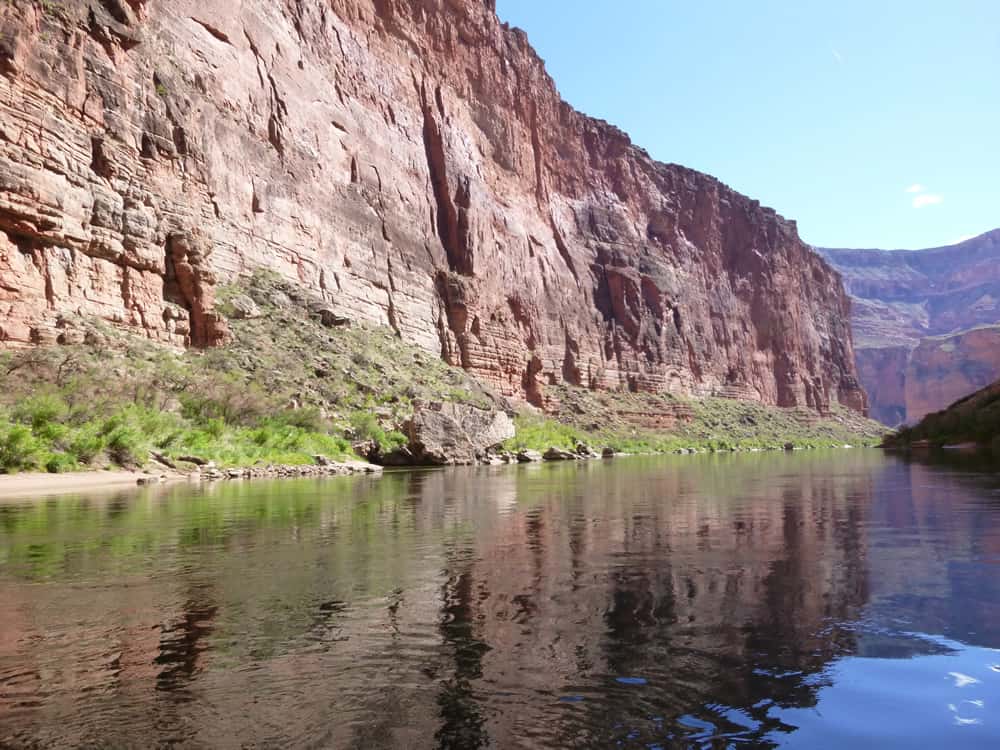 When the Soul is Touched by Wild Water
It is World Water Day today. I've decided to make this World Wild-Water Week! in honor of this mystery and wonder we call "water," as if the naming of it reveals who or what it really is. I invite you to join me in this celebration and inquiry.
In truth this public honoring really started yesterday for me with the Wild Resiliency Network hosting a call with my Kenyan brother, Emmanuel Karisa Baya, co-founder with Jescar Mbuche of the Magarini Children Centre and Organic Farm. The video of that call, Celebrating the Wild Water Within—for a More Beautiful World, can be found on my Facebook page and Youtube channel, and I'll post it later as well. It was a beautiful call with beautiful folks coming together to honor and celebrate Water, including Marine Scientists Tishy Bunk of the Global Ocean Network and Dr. Wallace J. Nicholes, author of Blue Mind: The Surprising Science That Shows How Being Near, In, On, or Under Water Can Make You Happier, Healthier, More Connected, and Better at What You Do.
The video I want to lead with here however is this one: When the Soul is Touched by Wild Water. It's short, and a good intro to yesterday's longer video and other material I'll be posting daily this week.
When we come to Water as a sacred living presence… and giver of Life, as the Water of Life… rather than as an object… we are changed. It becomes a portal into our wholeness and well-being. This 5 minute video explores what it is to come to water in such a manner. Enjoy the flow!