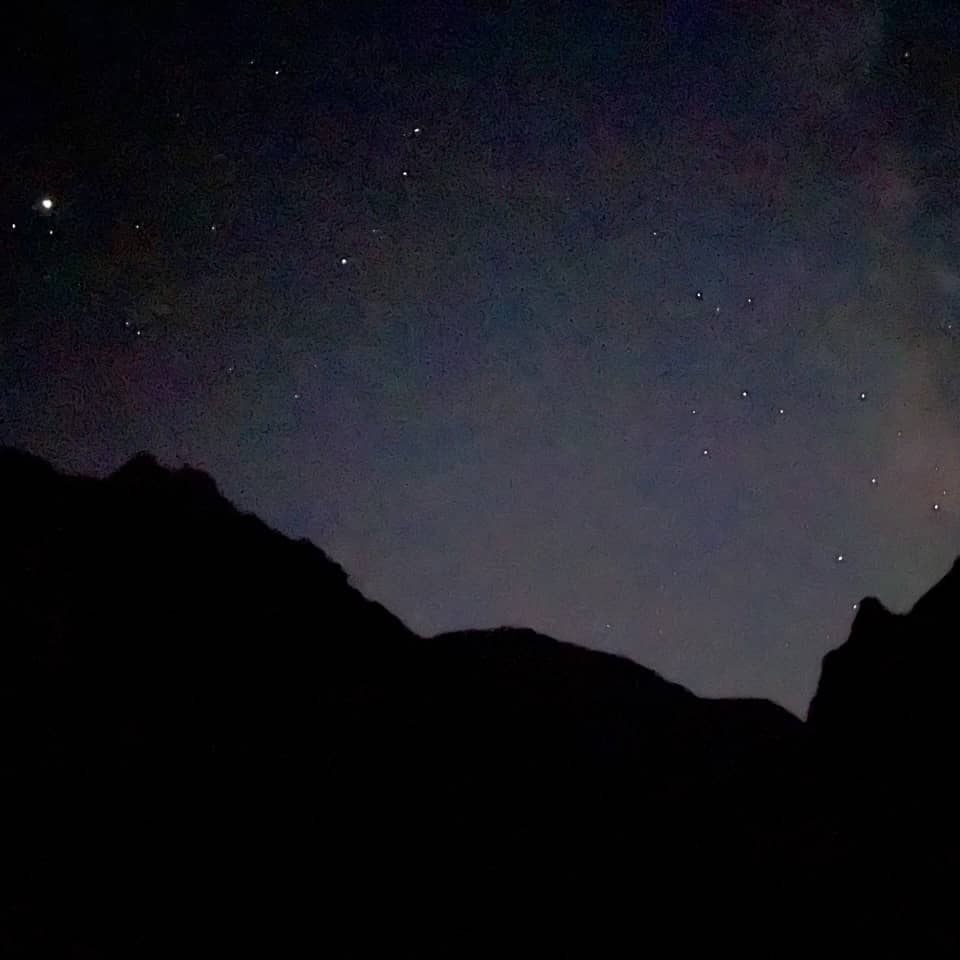 Oh Blessed Night!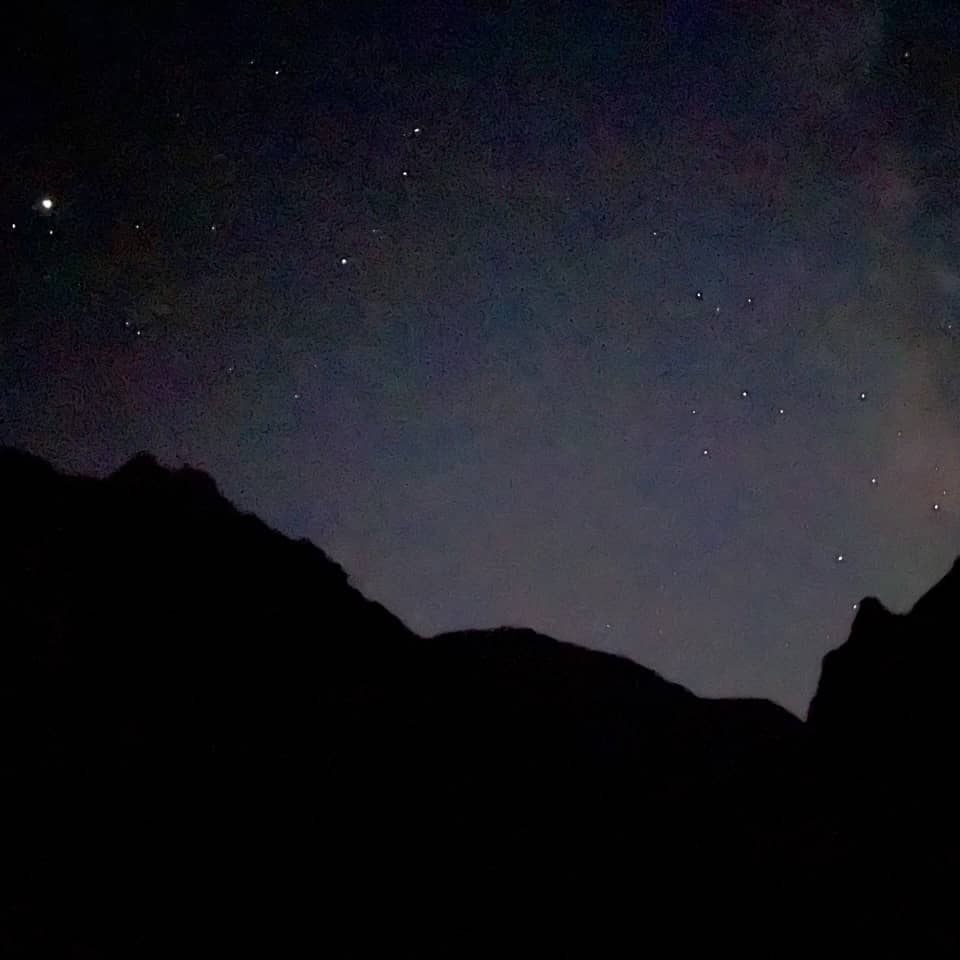 Oh Blessed Night!
I mindfully slice the organic zucchini 1/8th inch thick
Onions next then broccoli and carrots
each into sizes of their own for our stir-fry dinner tonight
on a bed of red quinoa
The evening News Hour is reporting
on the bombing of a Children's Hospital
perhaps out of prophetic fear of future enemies
Now in my living room are youthful soldiers
cradling riffles rather than the schoolbooks
they carried but days before
Here I try to find my appetite for food
The temperatures are below freezing there
No electricity heat water food
Today I turn my eyes at the stoplight
from the youthful ones peering pleadingly
asking for help but I have no small bills
and no longer know how to help
or even what that is more often than comfortable
I turn on the faucet
fill my glass with clear quenching liquid life
the mouths of babes there are too dry to cry
water too precious for tears
What to do?
How to nourish flowers into blossom
in the hearts of people
when it is yet early March
Wildflowers are not yet up
and snow lays over frozen Earth
All I can muster through tears
I fear to feel
is think I could drink a bottle of chilled white wine
all by myself right now
Rather I turn instead
to the western evening sky growing orange
anticipate darkness coming even as I realize
I do not know how to love whole a broken world
so I determine to kiss myself all through the night
and pray to never forget
that all are kin
REFLECTIONS:
Who among us is not struggling to be in presence with the times we are living in? Putin's war against the Ukraine currently occupies a huge place in my heart, waking me at times during the night. The fallout of this war is increasing suffering across the globe. My brother, Emmanuel Karisa Baya, reports for example that the costs of buying emergency food supplies for the children at the Magarini Children Centre & Organic Demonstration Farm are rising rapidly due to increasing fuel costs in rural Kenya. Such ripples are beyond counting.
So too are the inspiring acts of courage: a word meaning 'to have heart,' if memory serves correctly.
And so I find myself asking, of my self, "What is it to live with an open heart?" What is it to turn to love? And what if, just if, we do not need to '..love whole a broken world at all?'
What if the eyes of love allow us to see both ourselves and the world as already whole… and the perceiving of it as such is the medicine we all seek?

A note of gratitude here to my dear friend, creator and author, Randy Crutcher, for the phrase, "kiss myself all through the night."