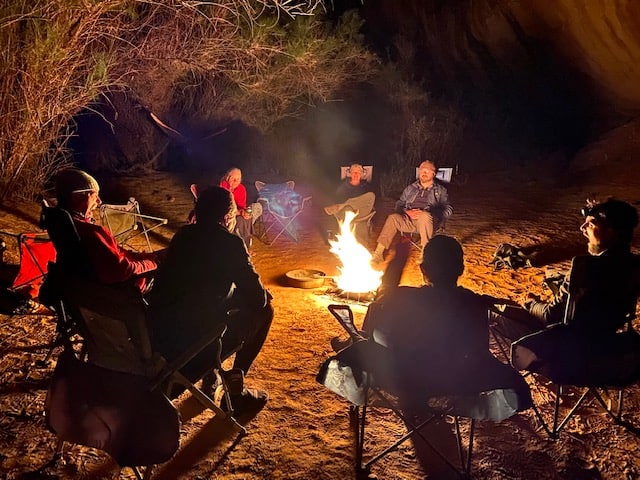 Call Me Brother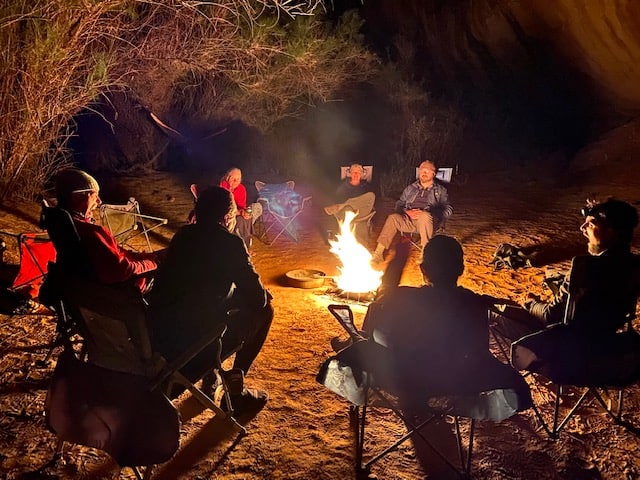 Call me brother
 if you are born of a mother

 Call me brother
 but not lightly

 Call me brother
 in mutual honor

 Call me brother
 if you will hear my challenge

 Call me brother
 if your heart breaks with mine

 Call me brother
 if you laugh and cry with me

 Call me brother
 if you know we bleed as one

 Call me brother
 if all people are your people too

 Call me brother
 if the miseries of the world crack your story open

 Call me brother
 if the soles of your feet
 dance in celebration of the living soil underfoot

 Call me brother
 if grief for the loss of the web of our relations
 opens wells of artesian sorrow within

 Call me brother
 though the names scales feathers and skin and fur of our linages differ
 we know our rooting is one

 Call me brother
 if you are a lover
 of the Sipapu of your emergence
 from the moist sacred wonder
 lying between the legs of the feminine

 Call me brother
 if you know to heal your masculine wounds
 you must hold in intimacy also
 the wounding of your fierce and tender inner feminine spirit
 these twins — one suckling at each nipple of your soul 
Reflections: There have been many brotherhoods throughout history, not all of which I would wish to be part of. Same can be said for the spirit of sisterhoods of course too. This poem/post is inspired by the spirit of who I know we can become and be… because I know so many beautiful souls already living in such belonging. This is the great awakening and healing of our time—that we are each called to in our own way. Welcome.
And we have a long way to go.
An average of 137 women across the world are killed by a partner or family member every day, according to new data released by the United Nations Office on Drugs and Crime (UNODC).
They say it makes "the home the most likely place for a woman to be killed".
More than half of the 87,000 women killed in 2017 were reported as dying at the hands of those closest to them.
Of that figure, approximately 30,000 women were killed by an intimate partner and another 20,000 by a relative.
"As we stand on the precipice, waiting for an unbalanced US Supreme court to decide the fate of women and families, history reminds us the struggle for equality is ongoing."
"The principle which regulates the existing social relations between the two sexes—the legal subordination of one sex to the other—is wrong in itself, and now one of the chief hindrances to human improvement;…it ought to be replaced by a principle of perfect equality, admitting no power or privilege on the one side, nor disability on the other."~John Stuart Mill, The Subjection of Women (1869) [Thanks Randy Crutcher, brother, for these last quotes.]