A Matter of Perspective – Part II
One of the points I will be making in a free Friday (January 10) tele-conference on Aspen Body Wisdom is that our change-hardiness and learning-agility are hinged to our capacity to see the world and ourselves from a variety of perspectives. They are, consequently, also hinged to our sense and experience of 'identity.' (See Change Hardiness & Learning Agility: What the Aspen Know for call logistics.)
The following illustrations gather momentum in their provision of perspectives on identity and are complemented here by the post on the best of the deep space Hubble photographs. A quote from Thomas Berry's The Great Work seems like an appropriate transition as we move to the power of images that exceed those of language:
To live consciously within this sacred world is for the personal self of the individual to be integral with the Great Self of the universe. To move from this abiding spatial context of personal identity to a sense of identity with an emergent universe is a transition that has, even how, not been accomplished in any comprehensive manner by any of the world's spiritual traditions. (Berry 190)
We ought to also note that our business communities face the very same challenge. (Note: The egg shape distortion of the bodies is solely due to my personal technically challenged being.)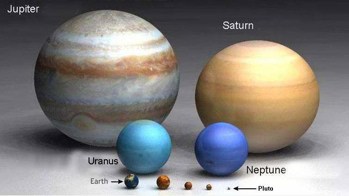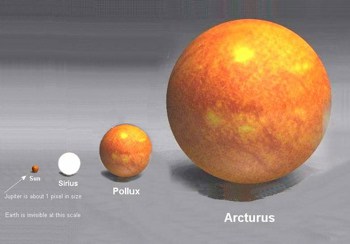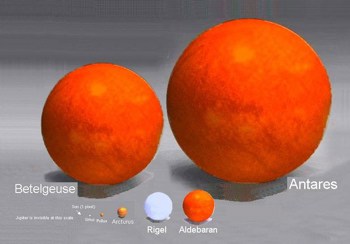 Note: the illustrations source is unknown. Please let me know if you have this information. Thanks.