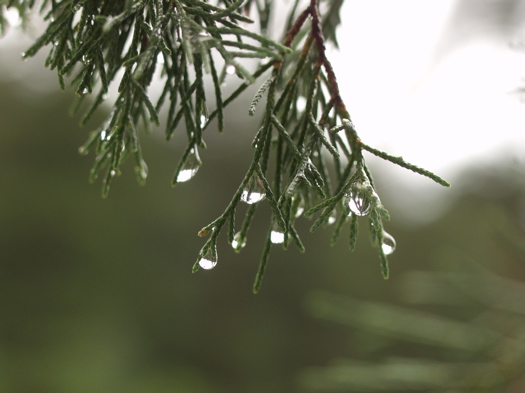 Do the Stars Long to Shine?
It is in the nature of Life for it to throw us some curves and challenges. My resilience has been challenged in the last eight months by the death of my father, my sister in and out of critical care at the hospital four times out of six visits in a four month period, my car rear-ended at high speed on the freeway and totaled…all this for starters. And now…
Now it's been too long since I've posted and I start getting that constipated-creative uncomfortable feeling when I'm not sharing here something of what's flowing through my system. Perhaps it was the recent week spent with my 93 year old mother-in-law in her dying time. It was the most conscious passing that I have been privileged to be part of. And it was an intense week. I have journaled about it…and not yet posted the intimate reflections.
That week was immediately followed by four days with 700 or so of the world's top resiliency and sustainability scientists, researchers and practitioners at the Resiliency 2011 conference held at Arizona State University. Talk about a cognitively intense and analytical experience!
I retreated to quiet evenings and dinner alone in order to integrate and incubate on the days' events. I've been writing on this momentous 2nd international event, and this post will be followed by at least one if not more to come.
It is time however for me to open the spigot here, so to speak, or risk the consequences of damming myself up more. So here goes; below is my first conference evening's response to perhaps 15 heady scientific papers and two keynote presentations on Resilience, Innovation, and  Sustainability: Navigating the Complexities of Global Change.
OK, so I was desperate for some heart felt expression.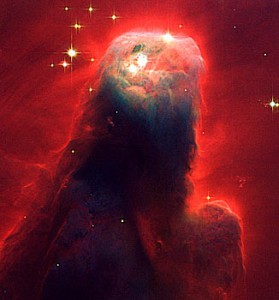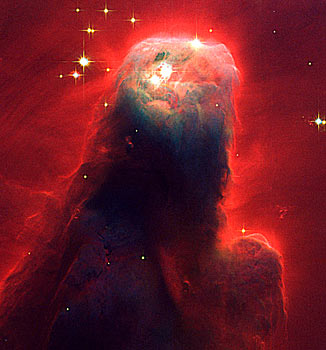 Do the stars long to shine?
A tree think to grow roots?
The meadowlark to sing?
Does the young bull snake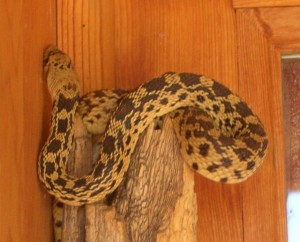 at my door consider if
the time is right to shed its skin?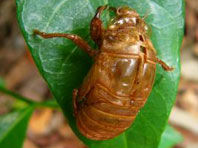 Imagine the dilemma of the cicada—
whether to risk crawling out of an exoskeleton
grown too small—or to stay safe…inside.
And what of the butterfly?
Imagine the quandary of the caterpillar: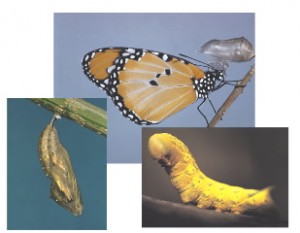 Should I surrender to this impulse
dissolve into a gelatinous molecular gel today
and risk…risk what?
What shall I become?
Will I have a name?
Will I know it?
No? You cannot imagine these things?
Then try this:
Imagine you live undivided—
at one with who you are.
Trusting fully
the intelligence of the life force
of which you are a particularized expression
—not fragmented and not broken—
and you are fully capable of listening…
listening to the still deep silence
that palpable presence
living in an old growth forest of towering Red Wood trees
living in the eyes of every new born baby
living amidst the rising and falling ocean swells
with you in your kayak and
not another soul visible—anywhere
yet there is a presence in the beating of your own heart
a primal drum calling you home
like a rain drop returning to the sea.
—LG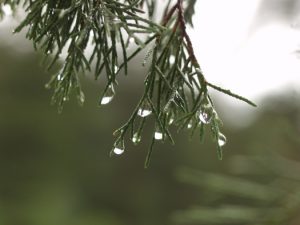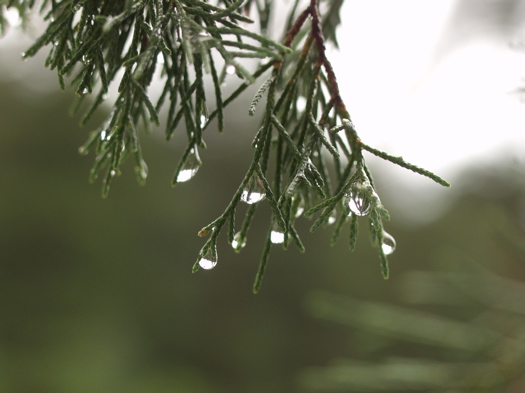 Please share this post if you like it… and commenting is good for…well, I appreciate 'em! So take a wild risk and share your response.
Note: Audio and slides of invited presenters are now up on the conference web site program page: Resilience 2011 Program.