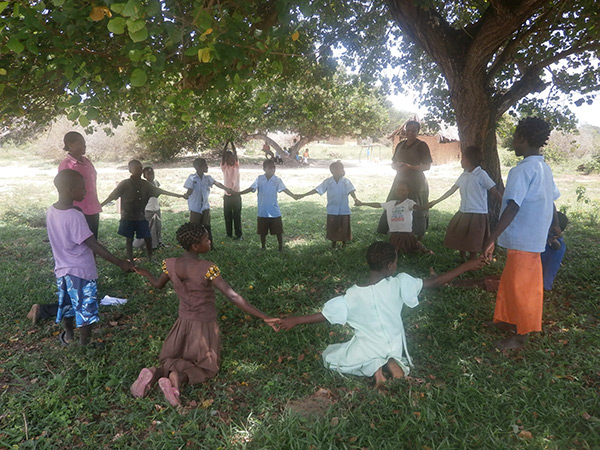 Understanding the language of the soil…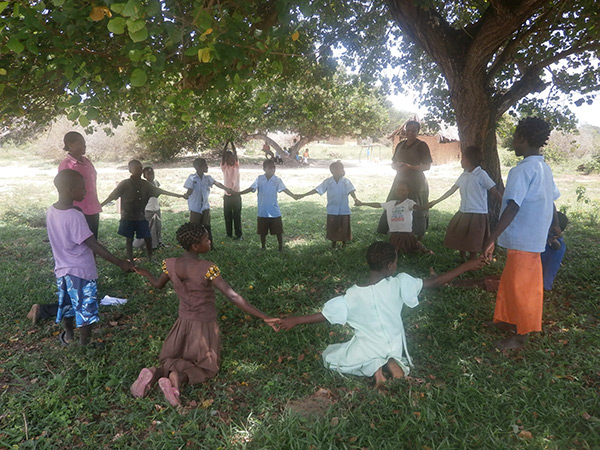 "Understanding the language of the soil gives me a deep belonging and love…" Emmanuel Karisa Baya
I am navigating challenging times in my personal life with the recent aggressive breast cancer diagnosis of my beloved. There is so much I must let go of in order to focus on my new role at home of caregiver. Some of this involves my role on the Board and as a supporter of the Magarini Children Centre & Organic Demonstration Farm, in rural Kenya.
The opening quote from Emmanuel above however, from a call with him yesterday, well describes one place I find deep nurturance and inspiration in these times: the world of nature in all her forms. And now imagine a community farm and school where some 282 children (many orphans) are able to receive a literacy of 'the language of the soil' as an integrated part of their education—and you have the Magarini Children Center….
There are a great many exciting developments at the Centre and times are very challenging there also. An extreme drought of previously unexperienced proportions is creating a water crisis and thus a food shortage for the Centre.
They need your help at this time, your heart care and your financial support if you are able. "There is no small money," as Emmanuel often says.
Please join us on the zoom call today and learn more of the Centre, or watch the recording on our Magarini YouTube page. Share the vision with your friends of a world where children once again are taught in school the 'language that is beyond words, the original language, the language of the heart.'
Times for the call are: 10am MT, 5pm Germany, 7pm Kenyan
The Zoom call link is: https://us02web.zoom.us/j/86563735860?pwd=S3kyR2loSDd4NS8wT0N0QnVtVjRvZz09
US Tax Exempt donations can be made through the International Peace Group here, where all funds go to the Centre: One World Dresden is the German supporting non-profit for donating.
This video well reflects the spirit of the children at the Centre.