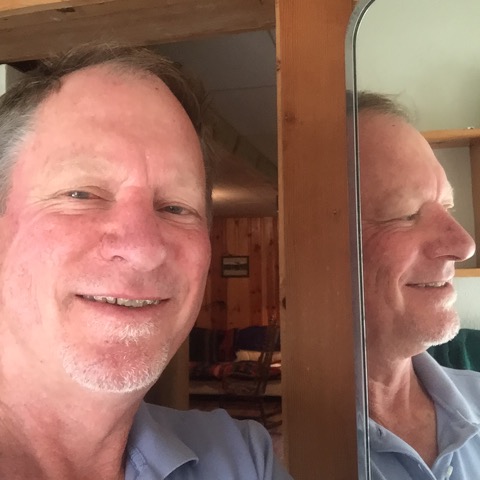 Looking into the mirror of self-care
I want to know
I know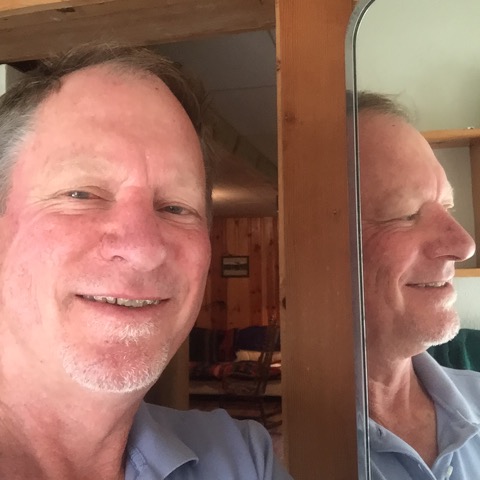 you are good
at this strength of yours
for the sharing of your life force
in the care of others.
I know
you can rise up in courage
and liberally give of your empathy
for the well-being of some downtrodden
underprivileged soul in need
of support and care.
But what I want to know is
what is your capacity for
the vulnerability of not-knowing—
not knowing how to care for another
or for a world in need?
I want to know
your willingness to receive love
from yourself and from others.
I want to know
your willingness to be love
and to let that be enough.
I want to know
if you know how to relieve
your tiredness of striving and confusion in living
by drinking from the Waters of Life.
I want to know
if you are willing to breathe into the suffering
of feeling you are not enough
never will be enough?
I want to know
if you can sit
in the emptiness of a breath
and the silence of stillness?
I want to know
your practices for reorienting
your day or self
when you awake disoriented
discovering you too have lost your way.
I want to know
if you are able to release the grasp
of your clutching
to competence and achievement
as strategies of worthiness.
I want to know
if you can sit in the discomfort
of a story-of-self you discover not to be true
not reaching immediately for a new story
but allowing yourself to rest
in no story, even for a time.
I want to know
if you can be with your hunger for belonging
until you find the generative capacity within
for giving yourself what no other can.
I want to know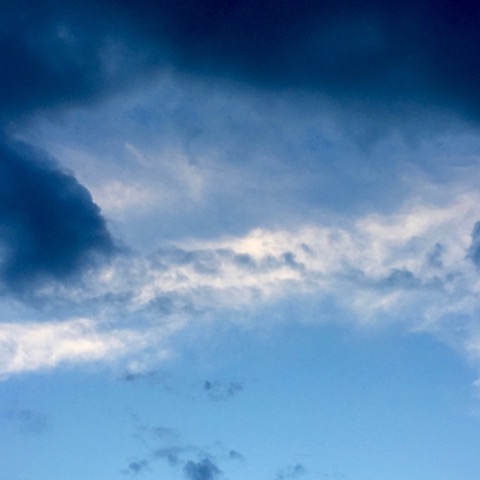 if in times of such self-revelation
you are able to sink
your rooting into Earth
If you can sense once again
the reach of your being
for the stars within that give you birth
and in all this say
"I am."
NOTES: I've recently shot this YouTube video of this poem (9/21).

I'll be hosting and co-facilitating a staff retreat tomorrow for the acclaimed experiential and adventure based therapy program, the Santa Fe Mountain Center. This is the third in a series framed around Taking Care of Care: Inquiries into an Ecology of Care. The above reflections came as I sat with the question, 'What is self-care in my life? What does it really look like?
The reflection/questions above were the raw core of what initially came to me. And then many more tangibles began arriving, like getting my daily dose of nature and exercise, my physical body-prayers, as I like to call my stretching time, healthy eating, moderate alcohol consumption, attending to the manners in which I talk with myself, time with friends… This list became seemingly endless!
And it's been a useful exercise, to sit with this question of self-care. And to also reflect upon self-care within an ecological frame: how are each of these pieces of self-care hinged to each other? What are the upward and downward spirals that I can get into and what are the common precipitating triggers…?
And how might my relationship with nature fit into this idea of self-care? What is the self anyway? How might Nature inform and inspire my very understanding of self-care?
Joining me in all this is friend and colleague, co-facilitator, Cheryl Slover-Linett of Leadfeather.org. We have additional exciting offerings remaining on our joint calenders this year including the Inspired by Nature—Journey into Creativity (Co-hosted in concert with the Georgia O'Keeffe Museum), a Journey into Canyon de Chelly and in concert with the Academy for the Love of Learning, Transformational Living Inspired by Nature. Contact either of us to learn more.