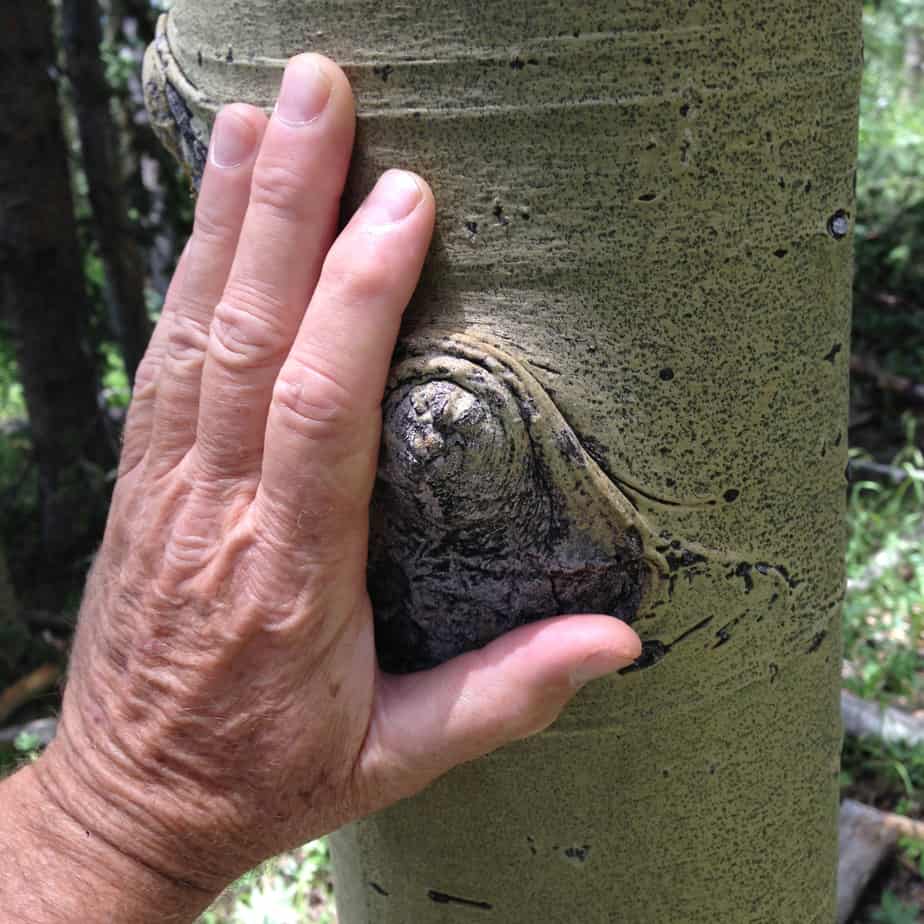 Inspired by the Light—Informed by the Aspen 9/15-16/17
Inspired by the Light—
Informed by the Aspen
September 15-16, 2017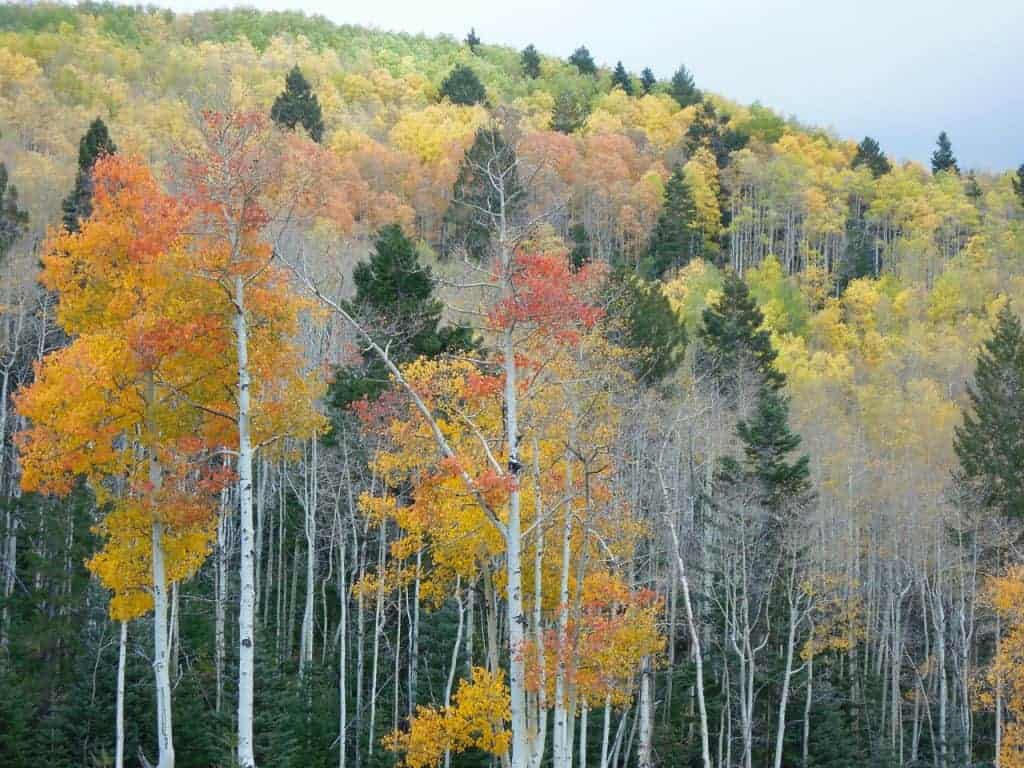 WHAT: Invest in yourself and spend two days immersed in art and nature, light and darkness. Integrating ecology and ecopsychology with a mythopeic style, we'll also throw in dashes of neurobiology and quantum physics as we explore the forest and Aspens as soul medicine for our times.
WHERE: Santa Fe and the surrounding National Forest Lands of Northern New Mexico, near Cowles, 20 miles north of Pecos
INVESTMENT: $200 per person Register Now  
Co-hosted with the non-profit Lead Feather, in partnership with renowned artist Stephen Auger
Thursday evening, September 14:  guests from out-of-town arrive, evening on one's own
Friday morning, September 15:  gather at 9am at Stephen Auger's studio to view his work and have an open conversation about art as it relates to self, nature, the senses and being human.  This will include a sharing circle as we explore each of our perspectives.  Light refreshments will be served.  For a preview of Stephen's work and our conversations, here's an interview that Larry Glover did with Stephen last year.
Friday afternoon, September 15:  head into the wilderness!  For those staying at Los Pinos Ranch, you'll have lunch, check into your rooms and enjoy free time exploring the woods, journaling or relaxing at the ranch.  There can also be time for any personal creativity you'd like to engage in.
Friday evening, September 15:  we'll deepen our perspectives on lightness and dark by spending time in nature as night approaches.  Our time may include a night hike (without headlamps!), star-gazing or a sacred fire and talking circle.
Saturday, September 16: we'll spend the day alternately hiking and reflecting, spending time in multiple aspen groves, each with its own feel and presence.  For the adventurous, we can start the day in meditation before dawn and experience darkness turning into light firsthand.  We'll close late afternoon so you can have personal time for integration or art-making before dinner.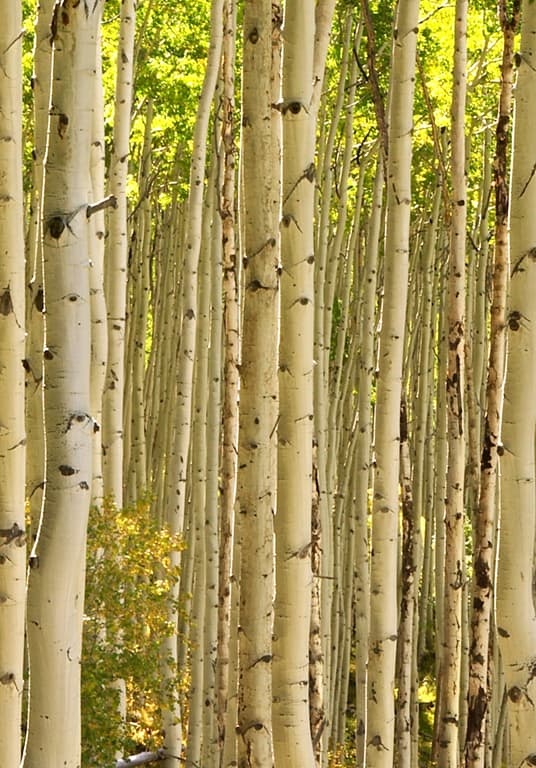 As the poet Mark Nepo posits,
"The challenge of our age is to stay in relationship….to who we are, to our aliveness, to everything larger than us.  This opens up a conversation with life."
Our goal for these two days is to deepen that aliveness — to bring a new sense of energy and passion to ourselves, our relationships and our life's work.
A portion of your fees go to support Lead Feather's programs for Native American youth, helping them connect deeply to Mother Earth.  Interested in helping more?  Learn how.
Click on these links to register and download our waiver form.
"And then the day came when the risk to remain tight in a bud was more painful than the risk to bloom." — Anais Nin
All programs are permitted and insured for your protection.