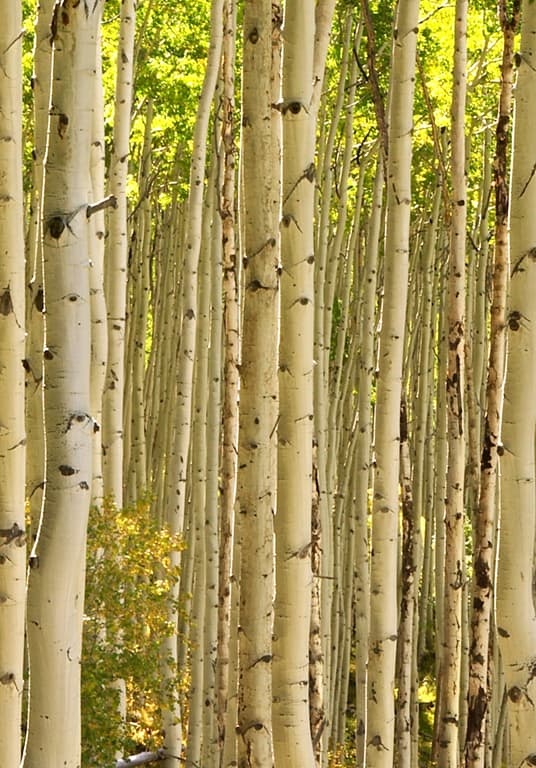 Aspens! — Living Wisdom for Navigating Turbulent Times w/ NMWA & Lead Feather 9/30/2017
ASPENS! — Living Wisdom
for Navigating Turbulent Times
Co-hosted with the non-profit Lead Feather
and supporting the New Mexico Wilderness Alliance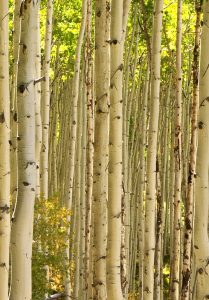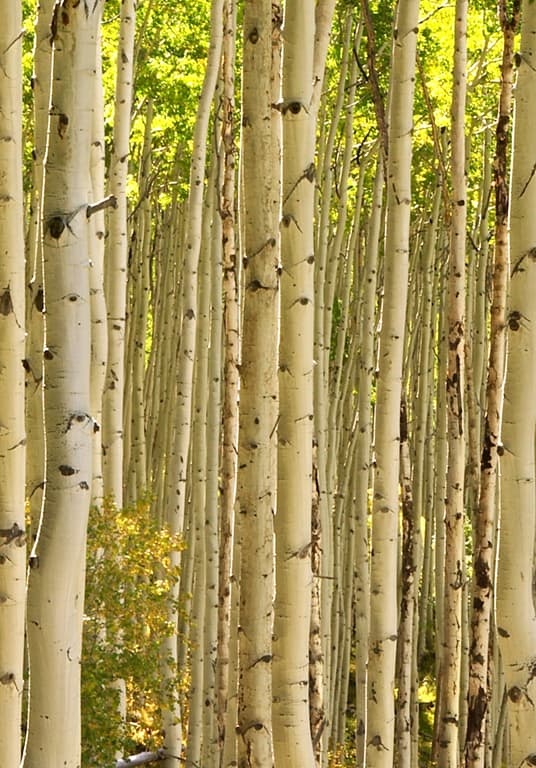 Enjoy a field day of provocative and inspiring inquiry into nature's living wisdom—inspiring skills in self-care and renewal for our turbulent times.
The aspen grove, claimed by some botanists as the world's largest known organism, offers us a primeval and imaginative window into our own deep identity and nature. Walking into the grove, we step literally into the body of a another being and into a dynamic vision of resilience in the face of disruption. As soul-medicine for our times, aspens invite us into the vital experience and knowledge of our wholeness and joy.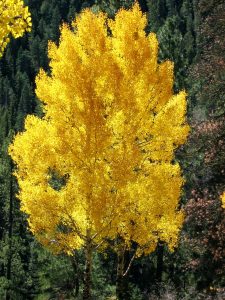 What: a retreat day with light hiking intermixed with structured exercises and personal time spent in the aspens
Where: On permitted and less crowded Santa Fe National Forest lands near Cowles; it's about 30 minutes north of the Village of Pecos or a 1 hour drive from Santa Fe, NM.
Who: fellow nature lovers
When: 9:30 am-4 pm, Saturday September 30th
Logistics: Meetup location and additional information provided upon registration. Plan to bring clothing, lunch and snacks and water for a day in the mountains.
Investment: $85 per person includes a $35 donation or 1 year membership fee to New Mexico Wilderness Alliance (Registration Form and Payment Information)
Join us for a playful day in the forest among the aspen. We'll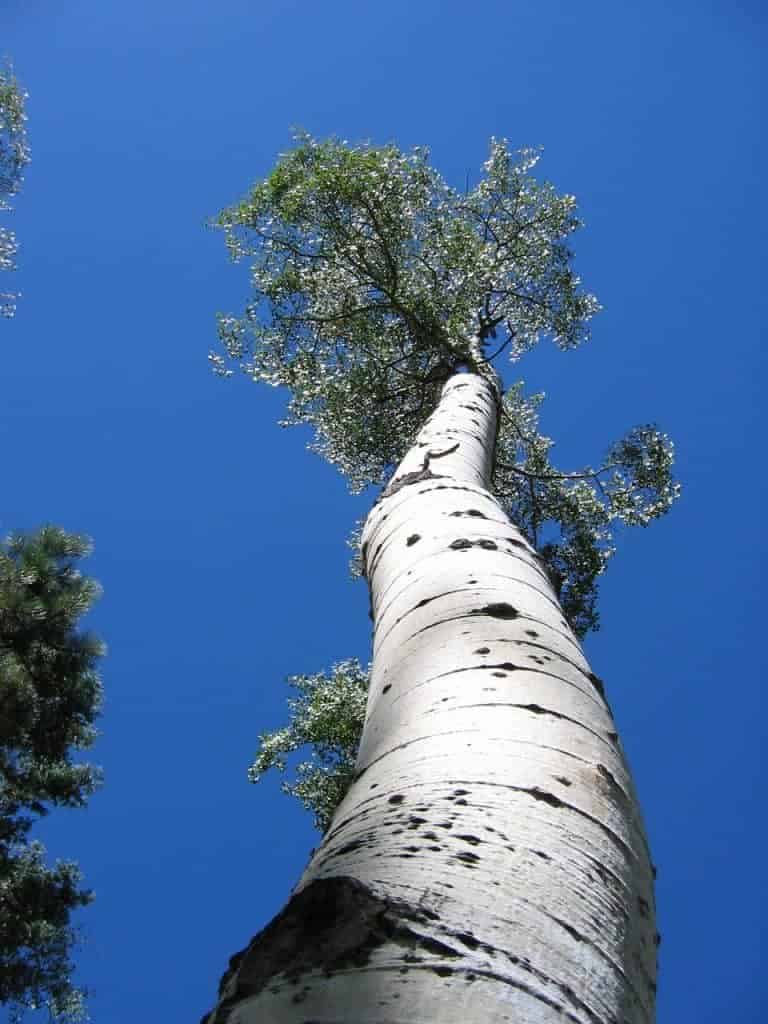 integrate ecology, poetry and mythology with insights from neurobiology and Eco-psychology sprinkled throughout. Throw in living indigenous practices for wisdom gathering and we'll share an inspiring and provocative day of personal renewal.
Facilitators: Cheryl and Larry have been friends and frequent business partners since meeting at a Wilderness First Aid class in 2012. Their joy in partnership and co-creative facilitation is admired and appreciated by all with whom they mindfully and playfully do the deep work of coming home to our belonging.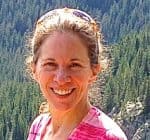 Cheryl Slover-Linett: Cheryl founded Lead Feather in 2008 after a personal transformational experience in nature, on Isle Royal National Park. She facilitates all of Lead Feather's journeys.  Driven by a desire to share her passion with others, she helps connect people to nature…and ultimately to themselves.  Born on the Navajo (Diné) reservation, she was the first white baby born in the Ft. Defiance, AZ hospital.  She lived on Diné lands for the first two years before her family moved to the east coast.  Also a successful entrepreneur and long-time researcher and arts consultant, Cheryl blends leadership with self-discovery.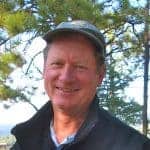 Larry Glover: Larry came into a passion for the theme of resiliency through converging gifts. He was actively suicidal from the age of 9 until he walked into a remote wilderness at the age of 26, to either die or come out a different man. A blossoming love of nature not only saved his life but also gifted him with careers as a wilderness guide and internationally in creativity and leadership facilitation. Larry's primary focus is supporting people in celebrating their love of nature as a conscious path into wholehearted living and well-being through learning to see within ourselves the beauty and wonder we see in Nature. (Larry has been a permitted outfitter and guide with the SFNF since 1989.)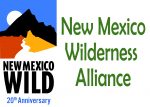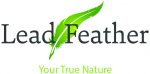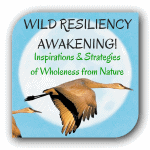 Please let us know if you'd like to be contacted regarding this program or any other.
[contact-form][contact-field label='Name' type='name' required='1'/][contact-field label='Email' type='email' required='1'/][contact-field label='Comment' type='textarea' required='1'/][contact-field label='Phone # and best times if you%26#039;d like us to call' type='text'/][/contact-form]